School Traditions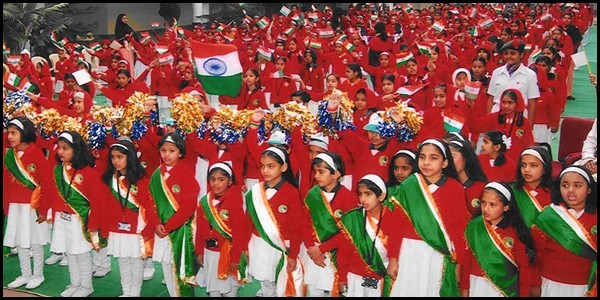 Each child of the school should take pride in observing the following traditions:
As soon as you enter the school, you must offer prayers to Maa Saraswati.
To accept whole heartedly the work or duty assigned to you as your dutiful and rightful share.
To stand and wish when any teacher, HM, VP, Principal, Management Members enter any class room.
To wish and greet elders outside also, where ever you happen to be.
To be friendly with one another inside the classrooms, in and outside the school premises.


It's Your School-Keep It Clean

Toilets/ wash place/ bathrooms should be properly used.
Do not write anything on walls/tables/doors.
Switch off fans/lights when not in use before leaving your classroom/school.
Do not litter the classes, corridors or play ground with rubbish, waste material or paper bits.
Close the taps tightly and do not waste water from water cooler.
Always use dustbins for disposing rubbish and waste material.